Many homeowners opt for fabric blinds because they are an extremely versatile and practical solution for any home. Unfortunately, fabric is also prone to attracting dust, smoke and other forms of dirt. To ensure that your coverings are always looking their best and that the dust they contain doesn't become airborne, it is important to keep them clean.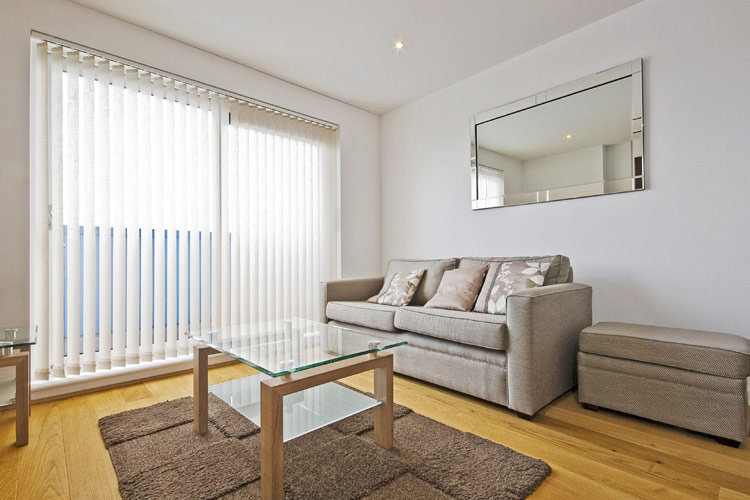 Step 1: Make sure that the plastic nozzle attachment for your vacuum cleaner is completely clean (if not, give it a rinse using warm water and dry with a towel) and give the blinds a go over with your vacuum on the lowest speed.
Step 2: Run a dry, soft sponge over the surface of your blinds. This will remove any dust or grime that your vacuum may have missed.
Step 3: Check the surface of the blinds for stains. Spot clean any that you notice using a sponge that you have dampened with a mild dishwashing liquid. Scrub until the stain has gone or leave to sit for around 15 minutes if it's stubborn.
Step 4: Wipe the blinds down using a sponge that you have dipped into a solution of warm water and a fabric softener.
If you cannot remember the last time your fabric blinds were cleaned, you might like to consider putting them through a professional dry clean. This will completely remove any dirt that has managed to embed itself deep within the fabric, providing that it is suitable for such treatments. Make sure that you regularly run the vacuum over your blinds for best results.