Take a close look at the curtains hanging in your home or workplace – does the bottom or patches appear to be a different colour to the rest of the fabric? This could be an indication of water stains, which can occur when water is allowed to sit beneath the fabric or even when windows develop condensation. Removing water stains from your curtains is a relatively simple process.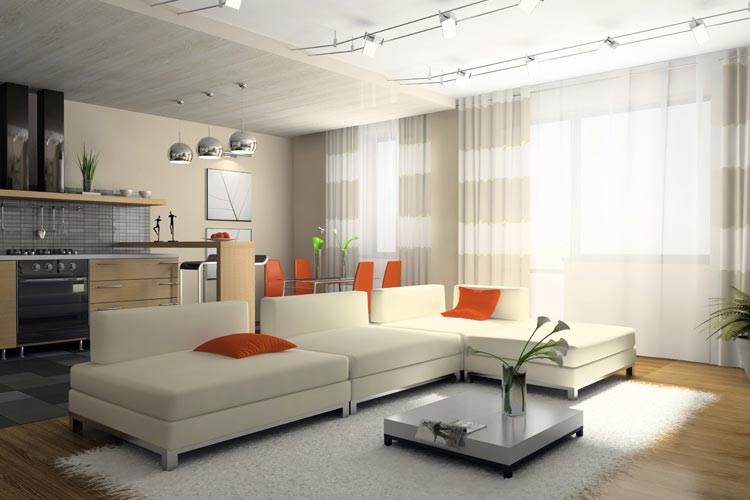 Follow the manufacturer's instructions for mixing together a solution of cold water and a commercial cleaner. Place the curtains into this mixture and leave to soak for about an hour.
If the curtains are white, follow the manufacturer's instructions for mixing together a solution of bleach and water. Leave the fabric to soak for around half an hour.
Pour some distilled vinegar into a bucket or mix together a solution of one part baking soda, two parts lemon juice and two parts water. Soak the fabric in either of these mixtures for at least an hour.
After soaking, either hand wash the curtains or put them on a gentle machine wash using cold water. To finish, you can either place them in the dryer or hang them on the washing line.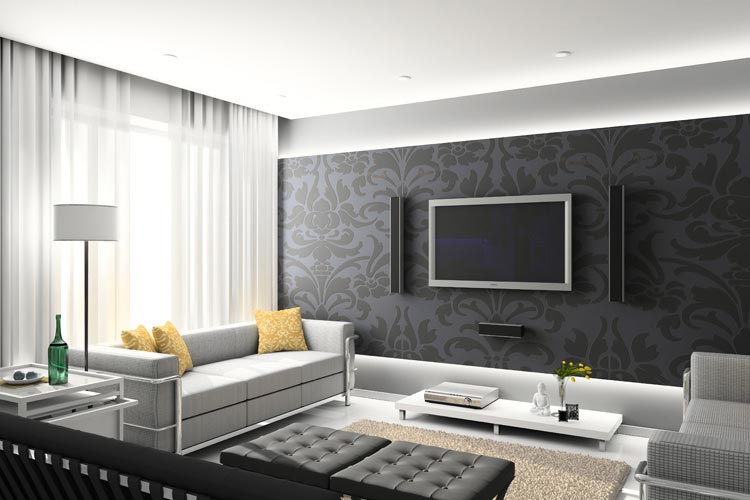 Whilst the above tips are most effective on curtains whose water stains have only just developed, you should find them fairly useful for removing stains that may have been around for a while. Unfortunately, it is difficult to prevent water and condensation from staining your curtains in the future; just keep an eye on their condition.