One of the more popular window furnishings available, many homeowners quickly realise that choosing roller blinds for their homes is not the easy decision it first appears. You have to choose between single and dual rollers, you have to choose what material you want, and you have to choose how you want the blinds to be operated. None of these decisions should be made lightly.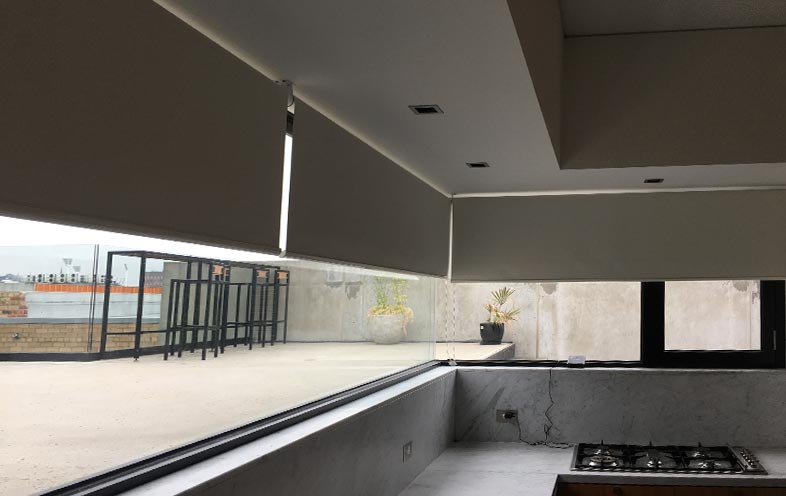 To help you reach a decision, we've taken a closer look at all these options below:
Single versus Dual
One of the first decisions you will need to make is whether you install single or dual rollers. As their names suggest, single are comprised of a single fabric panel and dual are comprised of two fabric panels that can be operated independently of each other. Each panel will consist of a different fabric – one is often blockout and the other sunscreen or translucent.
Most homeowners opt for dual rollers when privacy is an issue, as sunscreen and translucent fabrics allow plenty of light in without letting outsiders see directly into the home during the day.
Fabrics
The next decision you will need to make is what sort of fabric you want your roller blinds to be made out of. There are three options – blockout, sunscreen and translucent. Each has its own share of advantages and disadvantages, so it is important that you weigh them up in regards to your own needs and lifestyle to ensure that you've made the right choice.
Blockout – This fabric provides complete privacy when closed, as no one will be able to see in or out. They're also a great choice when you want to ensure a room's darkness (such as in a home theatre or bedroom).
Sunscreen – This fabric lets sunlight filter through whilst making it harder for people to see in during the day. It also provides a high level of UV protection, heat control and glare reduction.
Translucent – This fabric also lets light filter through whilst maintaining privacy (in fact, it is almost impossible to see through). It also provides glare reduction, which is useful for televisions and computers.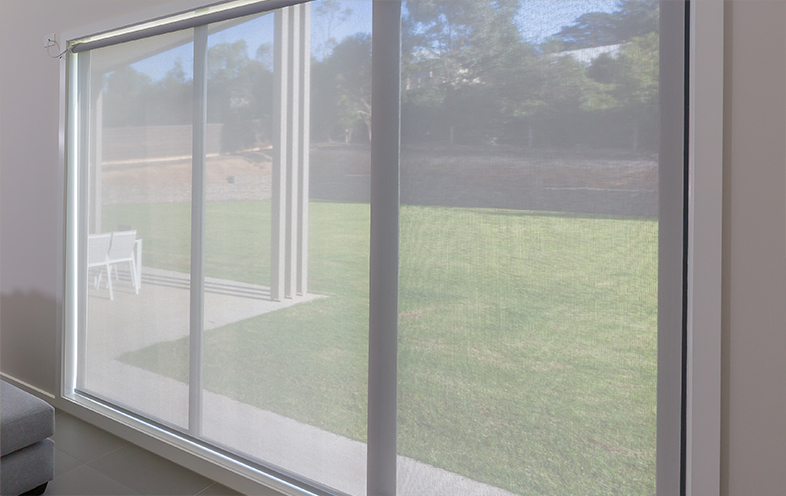 Operations
One of the final decisions that you will need to make is how you would like the blinds to be operated. Manual operation (via a chain) tends to be the most popular option, but they can also be motorised (via a remote control or switch system). Both are completely child safe, as our chain operated ones are fitted with cord safety devices to prevent incident.
If you have decided that roller blinds are the best choice for your home, we hope that the information shared above has enabled you to make the best decisions for your needs and lifestyle. At Amaru, we supply both single and dual rollers in a variety of fabrics and operation options so we can help you to make the most appropriate choice for your home.