It's no question that energy bills often come as a shock to many people. Whether it's the middle of summer and you're cranking the air-con, or it's the dead of winter and you've got the heater going full-ball, heating and cooling can cost a pretty penny. Luckily, there is another option that won't have you reaching for the thermostat! The right window furnishings can help control and maintain a comfortable temperature throughout your whole home, meaning you'll see savings year round.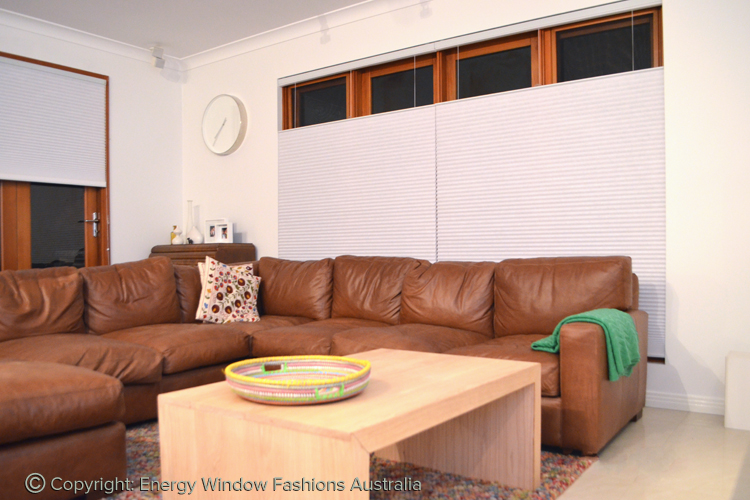 Will covering my windows help?
Our windows are one of the biggest drains on our indoor temperature. During the summer, with the sun beating down on your home, your rooms heat up incredibly quickly. In winter, all of your precious warmth is escaping right through your windows, leaving you wrapped in blankets, no matter the time of day. In fact, your windows can cause up to 50% of unwanted heat gain during summer, and almost 40% of heat loss during winter. That's why we recommend using thermacell blinds to help maintain a comfortable temperature all year.
How do thermacell blinds work?
Not only are these blinds covering your windows to help block out heat and trap warmth, they are specially designed to insulate your home against the elements. The cellular structure of thermacell blinds works by trapping air within its cell shaped pockets. These pockets of trapped air make a layer of insulation that creates a thermal barrier. These window furnishings are so good at their job that installing them in your home could help save you up to 42% of your energy costs!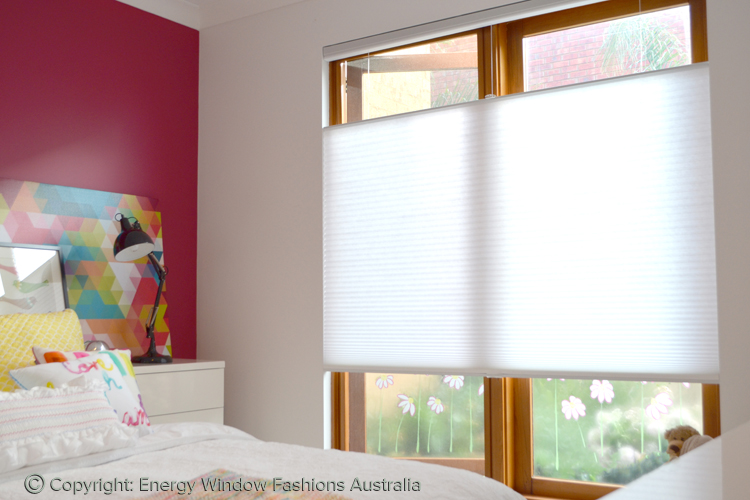 Will they look good in my home?
These furnishings aren't just practical, they can be beautiful too. With a wide range of colours and fabrics, they are sure to look great in any home or office. Choose anything from neutrals, right through to bold colours. If you're unsure, ask our decor consultants for their expert opinions. You can decide whether you'd prefer light filtering, or complete blockout blinds - these window coverings look delicate but are incredibly durable. With a slim stacking height and a range of control options from cord to motorised, thermacell blinds will suit any home.
If you're unsure about any of your options, or want to learn more about how these blinds can help you save money, don't hesitate to contact us for further information.